Latest Updates:
Company: Golden Pond
Name: Gavin Linford
Number: 0833370282
Email: gavinlinford@gmail.com

System1:
GC-MSMS Varian Triple Quad.
GC: Varian CP-3800
MSMS: Varian 1200
Asking Price: R300 000

System2:
HPLC-MSMS, triple quad.
HPLC: Shimadzu, prominence UFLC.
MSMS: AB Sciex, API3000
Asking Price: R700 000
Centrifuge:
Restek Quechers Centrifuge: 31 spins.
Asking Price: R40 000

Prices negotiable.
SACI Ties and Scarfs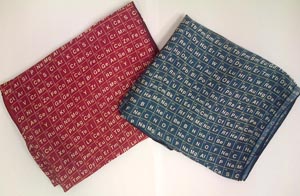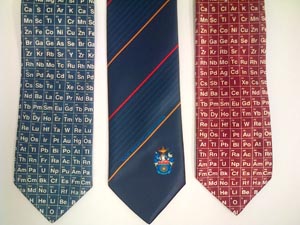 Periodic table ties and ladies scarfs R100 each. Please contact the head office to place orders.
There is also a courier charge of R100 per order for delivery.